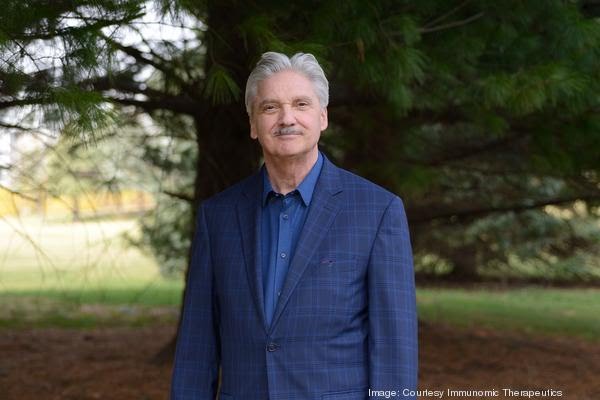 Immunomic Therapeutics Inc. has raised another $16 million following a mammoth raise in the spring of 2020.
The Rockville vaccine company secured the new capital to support its oncology programs, the company said in an email Friday to the Washington Business Journal. That's after it surpassed its initial $50 million target with a total $61.3 million in new funding in April. The company disclosed the latest raise Thursday in a filing with the Securities and Exchange Commission.
Click here to read more via WBJ.