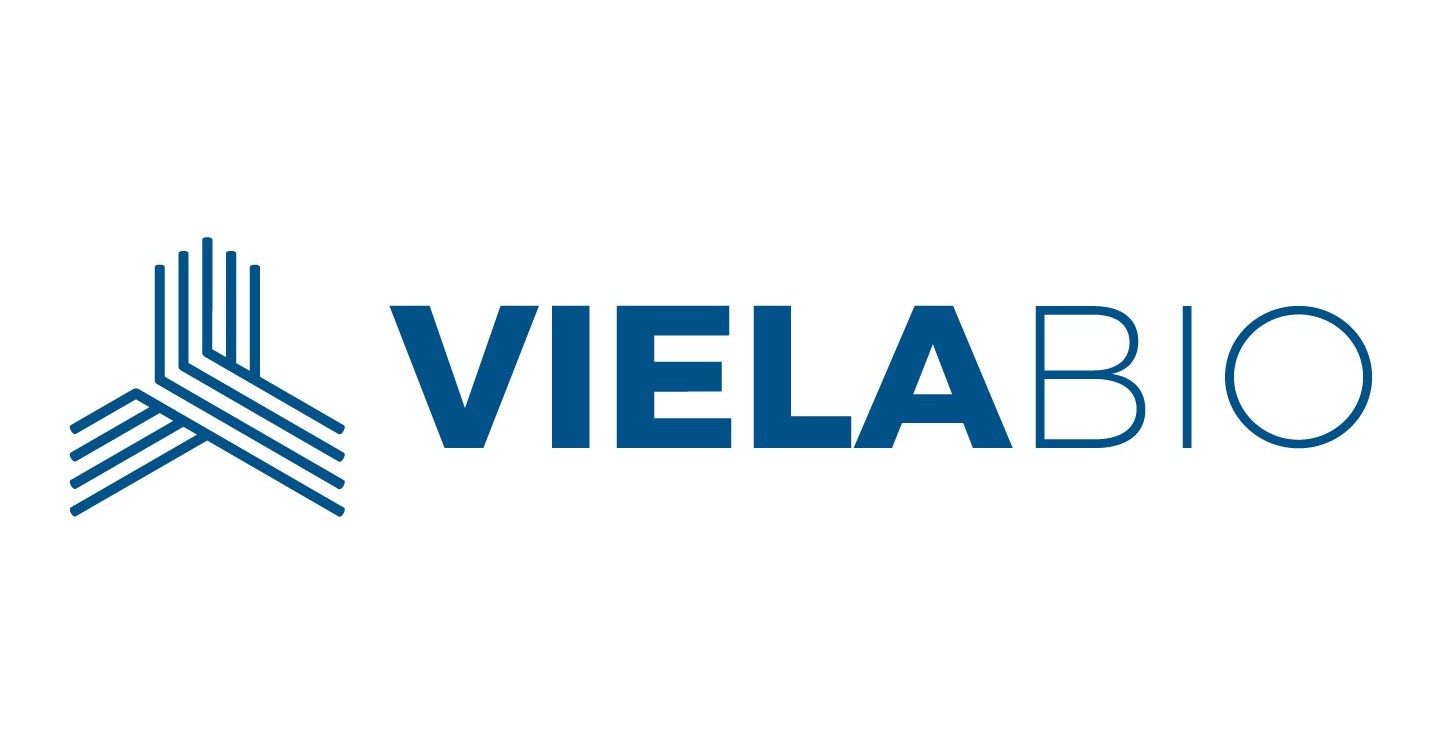 Viela Bio is eligible to receive an upfront licensing fee of $30 million as well as development and commercialization milestones and payments based, in part, on sales revenue
GAITHERSBURG, M.D., Oct. 09, 2019 (GLOBE NEWSWIRE) — Viela Bio, Inc. ("Viela") and Mitsubishi Tanabe Pharma Corporation ("MTPC") today announced a collaboration focused on the development and commercialization of inebilizumab – Viela's humanized anti-CD19 monoclonal antibody – in nine Asia regions for neuromyelitis optica spectrum disorder (NMOSD), as well as other potential future indications.
"This partnership adds to our ability to commercialize inebilizumab globally, subject to regulatory approval," commented Bing Yao, Ph.D., Viela's Executive Chairman and Chief Executive Officer. "As a well-established pharmaceutical company in Japan, Mitsubishi Tanabe has strong product development and commercialization capabilities in Asia, and we believe, is an ideal partner for expanding inebilizumab's potential reach to thousands of additional patients in need of viable treatments, with NMOSD as an initial indication."
Under terms of the collaboration, Viela will receive an up-front licensing fee of $30 million as well as additional payments contingent on certain development and commercial milestones, plus payments based, in part, on sales revenue. MTPC will be responsible for leading development and commercialization of inebilizumab in Japan, Thailand, South Korea, Indonesia, Vietnam, Malaysia, Philippines, Singapore, and Taiwan.
"Our organization is delighted to partner with Viela to develop and commercialize their promising product candidate inebilizumab for autoimmune and inflammatory diseases," said Masayuki Mitsuka, MTPC President & Representative Director. "Inebilizumab is an exciting product candidate that, based on the results from the N-MOmentum pivotal study, is well-positioned to provide meaningful benefit for patients with NMOSD, and potentially additional diseases, subject to regulatory approval. We are excited to work with Viela to advance inebilizumab in Japan and other Asia regions, and look forward to a productive partnership between our companies."
Click here to read the entire Press Release.