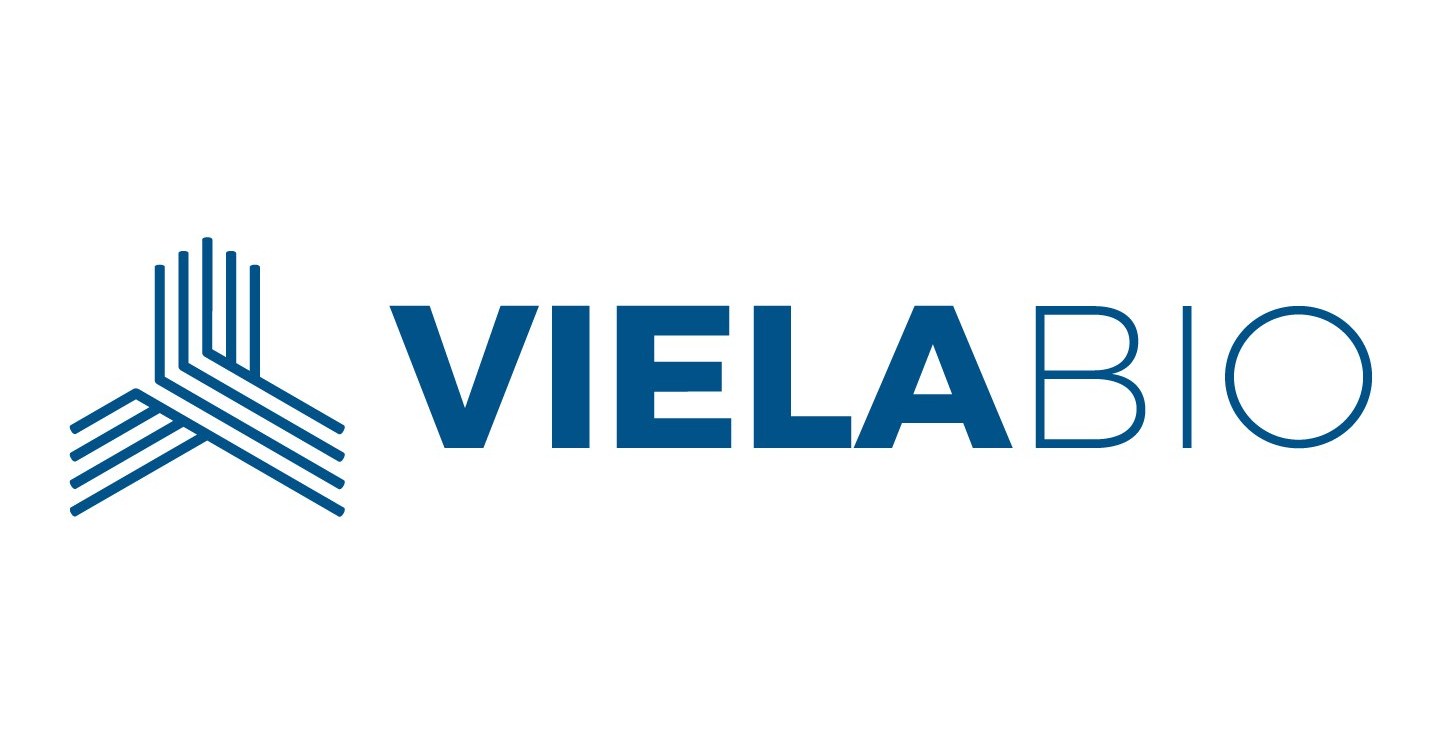 Partnership accelerates access to inebilizumab in China and supports the mission of both companies to bring transformative therapies to more patients around the world
Viela Bio is eligible to receive an upfront collaboration fee and milestone payments of more than $220 million plus royalties on product sales
GAITHERSBURG, Md. & SHANGHAI–(BUSINESS WIRE)–Viela Bio, Inc. ("Viela") and Hansoh Pharmaceutical Group Company Limited ("Hansoh Pharma") today announced a collaboration focused on development and commercialization of inebilizumab – Viela's humanized anti-CD19 monoclonal antibody – in China for neuromyelitis optica spectrum disorder (NMOSD), as well as other potential inflammation/autoimmune and hematologic malignancy indications.
"Our collaboration with Hansoh Pharma strengthens our ability to commercialize inebilizumab throughout the world," commented Bing Yao, Ph.D., Viela's Executive Chairman and Chief Executive Officer. "Their significant commercial, regulatory and clinical development infrastructure gives us a strong strategic partner in China and also may provide support for our global product expansion and lifecycle plans."
Under terms of the collaboration, Viela will receive an up-front collaboration fee and additional payments contingent on certain development, regulatory, and commercial milestones, totaling potentially more than $220 million, plus tiered royalties on net sales. Hansoh Pharma will be responsible for leading development and commercialization of inebilizumab in China.
"We are thrilled to partner with Viela. They have shown that targeting CD19 to achieve sustained B cell depletion is a compelling monotherapy strategy that brings profound benefits to patients with NMOSD, for whom there is no approved therapy," said Aifeng Lyu, Ph.D., President of Hansoh Pharma. "Viela is a leader in researching and developing breakthrough treatments for inflammation and autoimmune diseases. Together, we will endeavor to advance inebilizumab as quickly as possible for patients in China, as well as seek to broaden the potential of inebilizumab via combination therapies."
Viela recently presented positive results from a pivotal study of inebilizumab in patients with neuromyelitis optica spectrum disorder (NMOSD) – a rare autoimmune disease characterized by unpredictable attacks that often lead to severe, irreparable disability including blindness and paralysis. Inebilizumab is not yet approved for sale in either the United States or China. Viela expects to file for a Biologics License Application with the U.S. Food and Drug Administration (FDA) in mid-2019.
Click here to read the entire release.