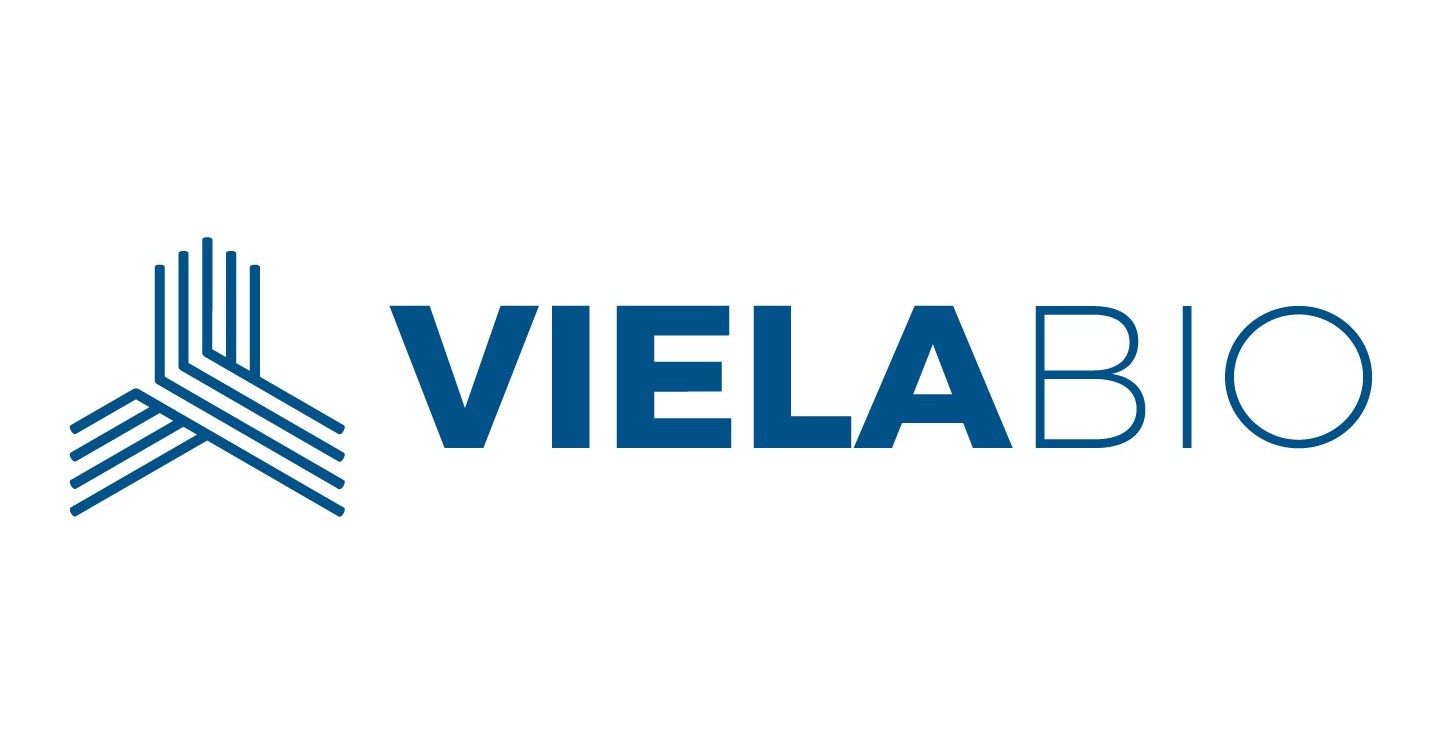 GAITHERSBURG, Md.–(BUSINESS WIRE)–Viela Bio today announced that peer-reviewed journal, The Lancet, has published results from its pivotal study of inebilizumab in patients with neuromyelitis optica spectrum disorder (NMOSD). NMOSD is a rare, severe, relapsing, neuroinflammatory autoimmune disease that can result in severe muscle weakness and paralysis, loss of vision, respiratory failure and neuropathic pain.
The N-MOmentum trial, the largest global, placebo-controlled study in NMOSD with 231 enrolled patients, met its primary endpoint and a majority of secondary endpoints. The study results, which were presented at a plenary session of the annual meeting of the American Academy of Neurology (AAN), demonstrated significant reduction in risk of NMOSD attack and reduced disability scores as measured by expanded disability status scale, hospitalizations and new central nervous system MRI lesions.
The paper, entitled "Inebilizumab for the treatment of neuromyelitis optica spectrum disorder (N-MOmemtum): a double-blind, randomised placebo-controlled phase 2/3 trial," is now available and will be published in a future print edition of The Lancet.
"We're pleased that these important results are now fully available to the greater neuroinflammatory and autoimmune disease communities," said Jorn Drappa, M.D., Ph.D., Chief Medical Officer and Head of Research & Development at Viela Bio. "This study provided key information on the safety and efficacy profile of inebilizumab monotherapy in NMOSD. Inebilizumab is the first and only biologic to use CD19 as a target for B cell depletion in this devastating disease."
Click here to read the entire press release.