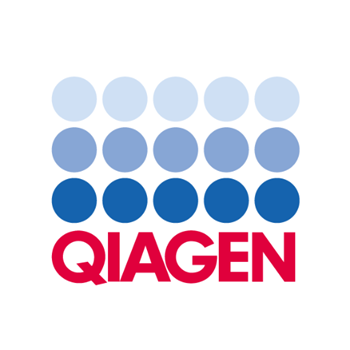 Qiagen NV, a Dutch molecular diagnostics company, is expanding its Germantown headquarters and launching plans to grow elsewhere around the area.
The company announced Friday it's renovating its 146,000-square-foot manufacturing facility in the Maryland suburb in order to expand the production of tests for Covid-19 and other diseases. Qiagen's already added 80 employees and spent $7 million on the renovation and new equipment, according to a release.
Qiagen also plans to lease "additional space in the area" as it adds to its existing local workforce of more than 300 employees. The company did not specify how much new space it's seeking, or where it's looking.
Click here to read more.