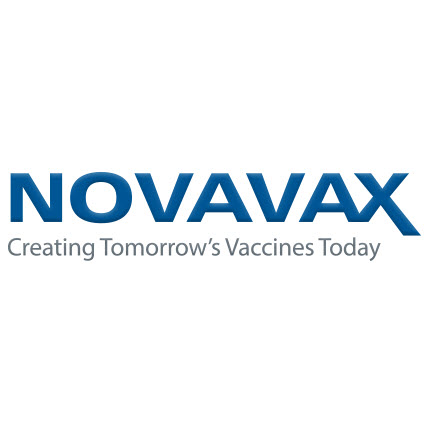 With a phase 3 data readout on its COVID-19 vaccine looming, Novavax has already started stockpiling doses ahead of an authorization. Now, thanks to a fresh manufacturing tie-up, the company's ex-U.S. supplies just got a little more secure.
Novavax tapped Baxter BioPharma Solutions to handle commercial-scale vaccine manufacturing at its facility in Halle, Germany. Once production work kicks off, Baxter will be on deck to crank out supplies for the European and U.K. markets, the companies said.
The Deerfield, Illinois-based CMO will tackle fill-finish work on Novavax's recombinant nanoparticle adjuvanted vaccine, a Novavax spokeswoman said via email. The company's candidate, NVX-CoC2373, is still in phase 3, though it's eyeing a phase 3 data readout sometime during the first quarter.
Click here to read more via FiercePharma