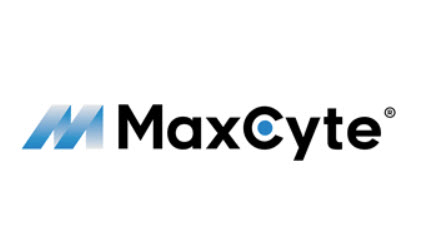 Agreement represents MaxCyte's 14th strategic platform license (SPL)
 Sana will use MaxCyte's Flow Electroporation® technology and ExPERT™ platform in conjunction with the development of its hypoimmune cell therapy programs
GAITHERSBURG, MD, 9 August 2021 – MaxCyte, Inc. (Nasdaq: MXCT) (LSE: MXCT, MXCN), a leading provider of cell-engineering platform technologies, today announced the signing of a clinical and commercial license with Sana Biotechnology, Inc. (Nasdaq: SANA), a company focused on creating and delivering engineered cells as medicines.
Under the terms of the agreement, Sana Biotechnology obtains non-exclusive clinical and commercial rights to use MaxCyte's Flow Electroporation® technology and ExPERT™ platform. In return, MaxCyte is entitled to receive platform licensing fees and program-related milestone payments.
Doug Doerfler, President and CEO of MaxCyte, said: "We are delighted to support Sana's ex vivo cell therapy programs and recognize the potential of the company's novel hypoimmune cell platform to advance treatments for serious diseases. This agreement represents an important achievement for MaxCyte as we continue to expand the use of our next-generation technology platform to support the development of innovative treatments."
MaxCyte's ExPERT instrument portfolio represents the next generation of leading, clinically-validated, electroporation technology for complex and scalable cell engineering. By delivering high transfection efficiency, seamless scalability and enhanced functionality, the ExPERT platform delivers the high-end performance essential to enable the next wave of biological and cellular therapeutics.
About MaxCyte
MaxCyte is a leading provider of cell-engineering platform technologies to advance innovative cell-based research, development and potential commercialization of next-generation cell therapies. The Company's existing customer base ranges from large biopharmaceutical companies – including 20 of the top 25 pharmaceutical companies based on 2020 global revenue – to hundreds of biotechnology companies and academic translational centers. MaxCyte has granted 14 strategic platform licenses to commercial cell therapy developers that allow for more than 75 clinical programs. Founded in 1998, MaxCyte is headquartered in Gaithersburg, Maryland, US.