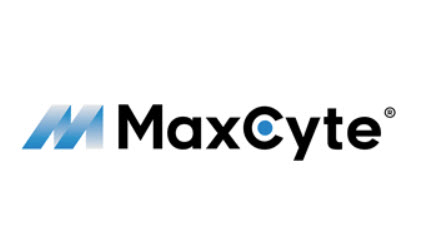 Gaithersburg, MD and Cambridge, MA – December 4, 2019: MaxCyte, the global cell-based therapies and life sciences company, and KSQ Therapeutics, a biotechnology company using its proprietary CRISPRomics® discovery platform to achieve higher probabilities of success in drug development, announced today that the companies have entered into a new development and commercialization agreement. Under the agreement, KSQ gains rights to use MaxCyte's Flow Electroporation® technology and ExPERT™ instruments for the advancement of KSQ's engineered tumor-infiltrating lymphocyte (eTIL™) programs, which the company is developing for the treatment of PD-1 refractory solid tumors.
Under the terms of the agreement, KSQ obtains non-exclusive clinical and commercial use rights to MaxCyte's cell engineering platform to develop multiple adoptive cell therapies. In return, MaxCyte is eligible to receive certain milestone payments in addition to other licensing fees.
"Adoptive cell therapies hold significant potential to improve outcomes for patients that are otherwise unresponsive to current treatments," said David Meeker, M.D., Chief Executive Officer of KSQ. "MaxCyte's technology will play an important role in enabling the further development of our eTIL™ programs as we work to bring best-in-class, cell-based medicines forward for difficult to treat solid tumors."
Click here to read the entire press release.