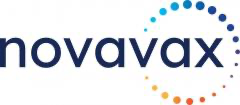 GAITHERSBURG, Md. (7News) — The Omicron variant is quickly becoming a household name but the hope is that it won't enter households here in the D.C. area.
After what happened a few months ago with the Delta variant many are growing more concerned with this variant especially because on the surface preliminarily it appears to be more stubborn.
Most scientists believe it's not a question of if but when it will become an issue here in the United States, so a handful of companies are already working on vaccines to combat it.
In Gaithersburg, Maryland, Novavax says it has already started working on a version of its COVID-19 vaccine to target this new variant detected in South Africa.
Click here to read more via 7News