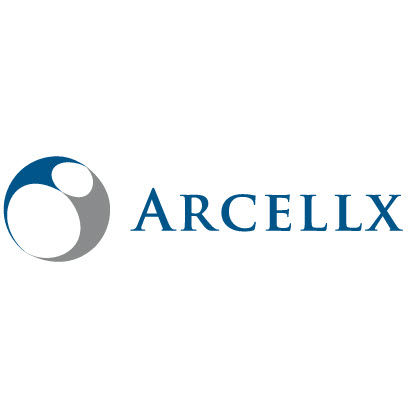 With new funding, Arcellx furthers its cell therapy platform intended to address new therapies in oncology and autoimmune disease
October 3, 2019
Arcellx, a privately-held biopharmaceutical company, today announced that it has raised $85 million in an oversubscribed Series B financing. Proceeds will be used to advance the Company's ARC-T + sparX programs, including clinical development of a bivalent BCMA-targeted cell therapy in multiple myeloma, and a CD123-targeted therapy in acute myeloid leukemia. The Series B will also fund earlier stage ARC-T + sparX programs for patients with solid tumors and diseases outside oncology.
Arcellx was recently featured as one of Five Companies That Are Changing the Landscape for Cell and Gene Therapy and is led by founder David Hilbert, PhD and a veteran team of top-caliber scientists and executives. Earlier this year Arcellx raised $27M in Series A funding from several high caliber investment firms that include NEA, Novo, Takeda Ventures and SR One.
According to the press release;
Participants in the Series B include both existing and new investors to Arcellx. New investors Aju IB and Quan Capital co-led the round, followed by Mirae Asset Venture Investment, Mirae Asset Capital, LG Technology Ventures, JVC Investment Partners, and certain funds managed by Clough Capital Partners, L.P. Existing investors Novo Holdings, S.R. One Limited, NEA and Takeda Ventures also participated in the financing.
Click here to read the entire release.