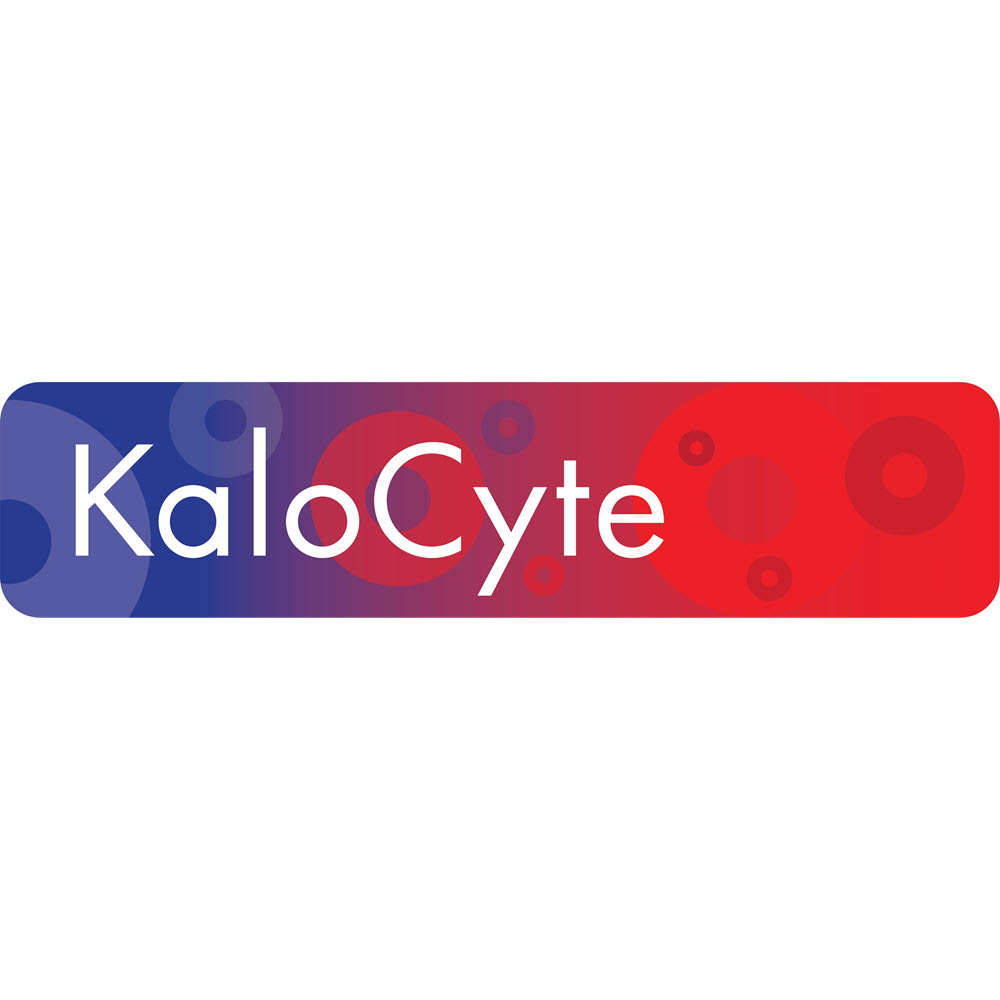 Biotechnology Company Is Developing Synthetic Blood Product for Use in Trauma Settings
BALTIMORE, Sept. 23, 2019 /PRNewswire/ — KaloCyte, a preclinical-stage healthcare biotechnology company developing a synthetic, bio-inspired red blood cell substitute for use in settings when stored red blood cells are not available, has joined Baltimore's growing biotech community as a University of Maryland (UM) BioPark affiliate. KaloCyte's relocation from St. Louis brings it closer to major stakeholders and funders, including the National Institutes of Health (NIH) National Heart, Lung, and Blood Institute's (NHLBI) Small Business Program and the U.S. Department of Defense (DoD) Army Combat Casualty Care Research Program, as well as the outstanding research and clinical communities at the University of Maryland, Baltimore (UMB) and University of Maryland, Baltimore County (UMBC) campuses.
"We welcome KaloCyte as a BioPark affiliate as the company is another important healthcare startup joining the University of Maryland's and Baltimore's vibrant biotechnology community. We appreciate the value the KaloCyte team is bringing to innovations in healthcare and the contributions the founders will make to the University," said James Hughes, Chief Economic Development Officer and Vice President at UMB.
KaloCyte's move follows the formation of the University of Maryland School of Medicine's (UMSOM) new Center for Blood Oxygen Transport & Hemostasis (CBOTH), directed by KaloCyte's Chief Science Officer and Co-Founder Allan Doctor, MD. Immediate aims for CBOTH are to establish the core team and laboratories, engage with the UM community, and transition current entrepreneurial activities to the region, starting with KaloCyte. Dr. Doctor's interdisciplinary team at the new Center will support further development of KaloCyte's ErythroMer red blood cell substitute through collaboration on new and existing grants and via services provided by the CBOTH core labs. CBOTH will provide unique resources related to nanoparticle fabrication and characterization, blood product pharmacokinetics and toxicology, red cell and hemostasis benchmarking, vascular immunology, and preclinical models of oxygen transport and hemostasis.
Click here to read the entire press release.