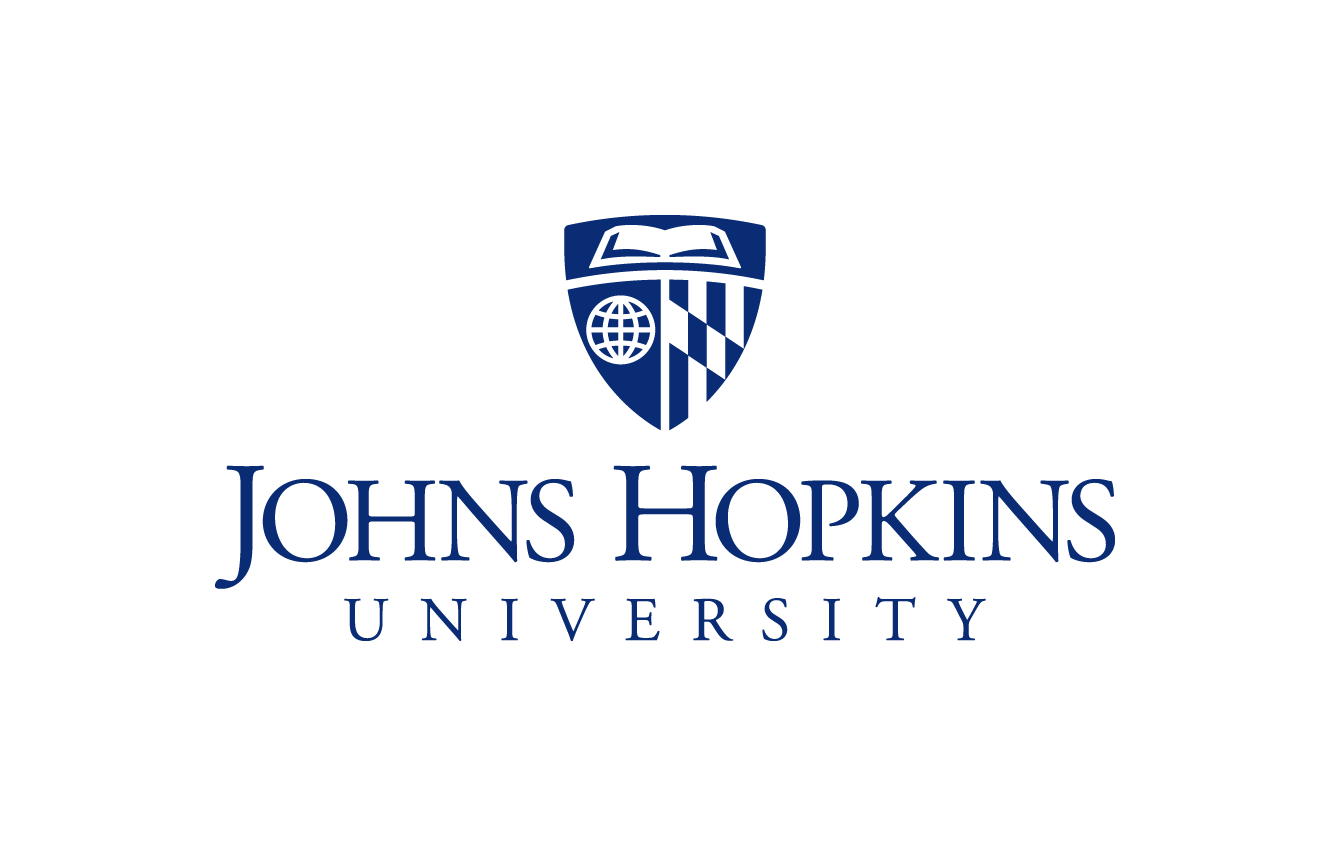 Johns Hopkins Health System plans to build a $400 million, 12-story research tower at its East Baltimore medical campus by the spring of 2023.
Hopkins representatives unveiled preliminary plans today that showed part of the research tower will be a new structure rising in place of the Brady Building, a seven-story structure that dated from 1915 and was demolished this year to make way for the new project.
Additional research space will be created through the renovation of the CMSC building, a 1964 structure that was built as the Children's Medical and Surgical Center but has most recently housed labs and offices.
The combined project will have 440,770 square feet of new and renovated space, including 200,000 square feet of research labs and related areas. That makes it the largest construction project on Hopkins' medical campus since the Sheikh Zayed Tower and the Charlotte Bloomberg Children's Center opened in 2012.
It's also the first major construction project on the Monument Street side of the hospital since Hopkins moved many of its employees into the Zayed and Bloomberg towers seven years ago, and a sign that Hopkins plans to continue expanding along the Monument Street corridor.
"This is an exciting but challenging project," said Sally MacConnell, senior vice president in charge of facilities for the health system, in a presentation to Baltimore's Urban Design and Architecture Advisory Panel.
Click here to read more via Baltimore Fishbowl.