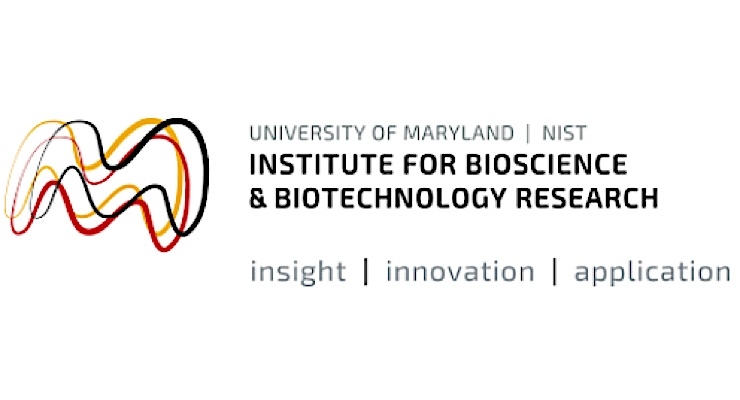 Yu lab developing novel analytical technologies for biopharmaceutical products in collaboration with industry partners Merck and Pfizer
ROCKVILLE, Md., Nov. 19, 2019 /PRNewswire/ — Researchers at the Institute for Bioscience and Biotechnology Research (IBBR) recently received two awards totaling $1.1M from the Food and Drug Administration (FDA) and the National Institute for Innovation in Manufacturing Biopharmaceuticals (NIIMBL) to advance the development of analytical methods for characterizing complex drugs and vaccines. IBBR Fellow Dr. Bruce Yu (Professor, Department of Pharmaceutical Sciences, University of Maryland School of Pharmacy) is principal investigator on the awards. His team at IBBR includes Dr. Marc Taraban and Dr. Katharine Briggs.
Vaccines, antibodies, and other top-selling therapeutics are biologics—complex biomolecules such as proteins and nucleic acids. Biomanufacturing these products involves lengthy and costly production, purification, and packaging processes. Not only are the final products complex, but the entire biomanufacturing process is complicated and sensitive, requiring the use of advanced instrumentation capable of sophisticated measurements to monitor the process and validate the final product.
Current measurements require contact with the biomanufacturing solution, which introduces additional sampling steps and a risk of contamination. Current quality control practices require opening a subset of vials from each batch and making conclusions about entire batches based on those measurements.
Click here to read the entire Press Release.