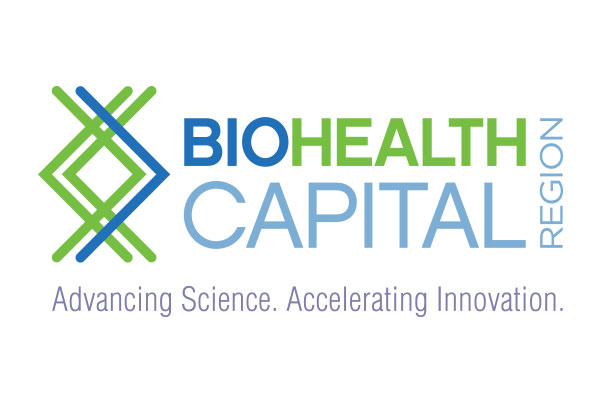 GlaxoSmithKline and AstraZeneca are considering forming a joint laboratory to help the U.K. government stretch and expand its supplies for COVID-19 diagnostic tests, according to a report from Bloomberg.
Even though diagnostics are not their core efforts, the plan is for the two Big Pharmas to test a range of different reagents, chemical mixtures and other materials for new ways to help detect the spreading novel coronavirus. Successes would be provided to other manufacturers or the U.K.'s National Health Service.
An AstraZeneca spokesperson told Bloomberg the company has contacted the government about using "in-house scientific capabilities to increase the effectiveness of the national testing effort" but did not provide specifics. Meanwhile, GSK said it has provided lab equipment and scientific advice, according to the report.
Click here to read more via FierceBiotech