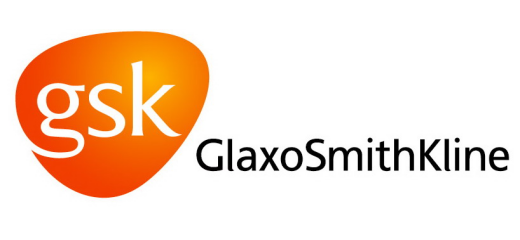 Emma Walmsley, the CEO of GlaxoSmithKline, discussed the pharmaceutical industry and the role of leadership at the Stanford Medicine Dean's Lecture on Tuesday. GlaxoSmithKline, commonly known as GSK, is a British-based multinational pharmaceutical company — one of the world's largest.
Walmsley became CEO of GlaxoSmithKline in 2017, marking her as the first woman to run a major pharmaceutical company. Since taking the helm, Walmsley has instituted significant change in GlaxoSmithKline's approach to research and development. These include a greater focus on the immune system, further investments into advanced technologies and increased utilization of genetic information and techniques.
"There has never been a more exciting time in terms of the advances in biology and technology, and how the two of them coming together could be absolutely thrilling and impactful to patients around the world," Walmsley said.
Throughout the talk, Walmsley highlighted GSK's new business strategies, acquisitions and trajectory, as well as the state of the pharmaceutical industry. Her educational background in Classics and her professional background in consumer products, she explained, is often untraditional in the scientific sector, yet it offers her a unique perspective as chief executive.
Walmsley also discussed the complexities involved in her role as head of a large pharmaceutical company. Throughout her tenure as CEO, she has often had to weigh tough business decisions, putting aside her personal biases and fears in favor of what is directly beneficial for the company.
Read more via the Staford Daily.