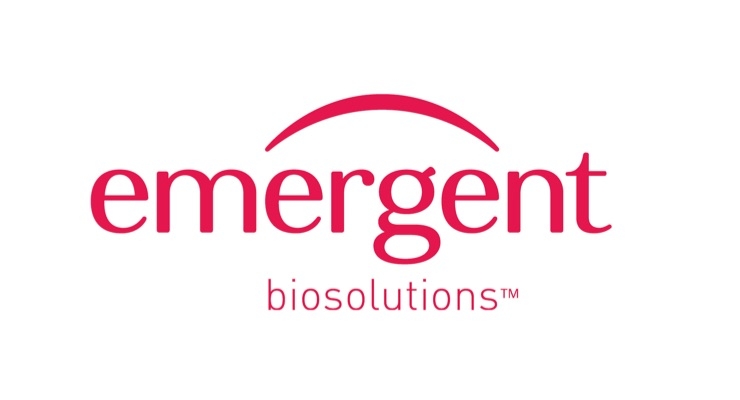 GAITHERSBURG, Md., Nov. 21, 2019 (GLOBE NEWSWIRE) — Emergent BioSolutions Inc. (EBS) today outlined its growth strategy over the next five years and announced its 2024 financial and operational goals during the company's Analyst and Investor Day held in New York City. Emergent's senior management shared their vision for continuing to build leadership positions in select public health threat markets and contract development and manufacturing (CDMO), leveraging the company's unique set of assets, and realizing sustained financial performance and shareholder value creation.
Robert G. Kramer Sr., president and chief executive officer of Emergent BioSolutions, said, "Emergent has developed a growth strategy that supports our desire to make a significant impact on global public health in pursuit of our mission – to protect and enhance life. We are pleased to share this plan, which serves as a roadmap towards our long-term vision of becoming a Fortune 500 company recognized for protecting and enhancing life, driving innovation, and living our values. We are excited by the opportunities ahead and remain steadfastly committed to our patients, customers, employees, and communities."
2020-2024 Corporate Growth Strategy
The new five-year plan builds upon the successful execution of the previous 2016-2020 plan and is guided by a core strategy focused on five pillars:
Execute core business – Deliver core business in products and services;
Grow through M&A – Expand impact on patients and customers while profitably delivering incremental topline revenue;
Strengthen R&D portfolio – Ensure R&D becomes a more meaningful contributor to growth after 2024;
Build scalable capabilities – Invest in operational excellence and innovation to support a growing enterprise that will deliver greater impact; and
Evolve culture – Evolve the organization's culture to support employee engagement and empowerment.
Click here to read the entire Press Release.