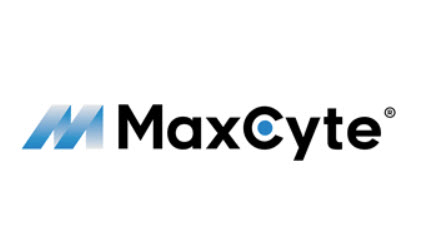 CAMBRIDGE, Mass. and GAITHERSBURG, Md., Oct. 07, 2019 (GLOBE NEWSWIRE) — Editas Medicine, Inc. (Nasdaq: EDIT), a leading
genome editing company, and MaxCyte, Inc., the global cell-based therapies and life sciences company, today announced a new clinical and commercial license agreement. Editas Medicine will use MaxCyte's Flow Electroporation® technology and ExPERT™ instruments for the advancement of engineered cell medicines, including EDIT-301, an experimental CRISPR medicine designed to durably treat sickle cell disease and beta-thalassemia.
Under the terms of the agreement, Editas Medicine obtains non-exclusive clinical and commercial use rights to MaxCyte's cell engineering platform to develop up to five therapies including four immuno-oncology therapies, and in return MaxCyte will receive development and approval milestones and sales-based payments in addition to other licensing fees.
"We look forward to working with MaxCyte and using its leading technology to develop EDIT-301 as a best-in-class medicine for the treatment of sickle cell disease and beta-thalassemia, and for up to four engineered cell medicines to treat cancer," said Charles Albright, Ph.D., Executive Vice President and Chief Scientific Officer, Editas Medicine.
"We are excited to work with Editas Medicine as it is at the forefront of developing engineered cell medicines that have the potential to change the course of disease for many patients. This agreement is also a significant business milestone for MaxCyte as we continue to invest in our technology platform and help support companies at the leading edge of cell therapy and gene editing to develop medicines for patients in need," said Doug Doerfler, President & CEO of MaxCyte, Inc.
MaxCyte's ExPERT instrument family represents the next generation of leading, clinically validated, electroporation technology for complex and scalable cellular engineering. By delivering high transfection efficiency with enhanced functionality, the ExPERT platform delivers the high-end performance essential to enable the next wave of biological and cellular therapeutics.