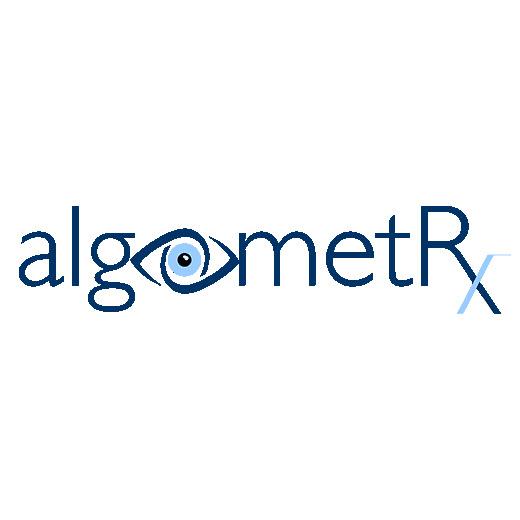 On April 26, 2021, AlgometRx Inc., a Children's National spinout company developing a handheld device to objectively measure pain by pupillary response, will relocate to Johnson & Johnson Innovation – JLABS @ Washington, DC on the Children's National Research & Innovation Campus. The AlgometRx move comes following the company being awarded the JLABS @ Washington, DC Children's QuickFire Challenge, which includes a one-year residency at the newly opened JLABS @ Washington, DC – a 32,000-square-foot incubator located at the new Children's National Research & Innovation Campus in northwest Washington, D.C. As an awardee, AlgometRx also receives access to research and development space, capital equipment, mentorship, resources and programming.
Located on a nearly 12-acre portion of the former Walter Reed Army Medical Center campus, the Children's National Research & Innovation Campus is the nation's first campus dedicated to pediatrics, which formally opens in September 2021. This campus aims to help address a significant problem: the development of medical and surgical devices for children has long lagged behind that for adults. Over the past decade, only one in four medical devices approved by the Food and Drug Administration (FDA) were indicated for use in children, and the majority were for those ages 12 and up.
By bringing together public and private partners, the campus is a one-of-a-kind innovation ecosystem that aims to accelerate breakthrough discoveries into new treatments and technologies.
AlgometRx was founded by pediatric anesthesiologist Julia C. Finkel, M.D., and originated at the Sheikh Zayed Institute for Pediatric Surgical Innovation at Children's National.
"Pain is the only vital sign that is not objectively measured," Finkel said. "The current standard of measuring pain is the 0-10 scale, which is based on observations and subjective assessment. This technique increases the likelihood for inaccuracies, especially for infants and children who cannot clearly communicate their pain."
Click here to read more via Innovation District.