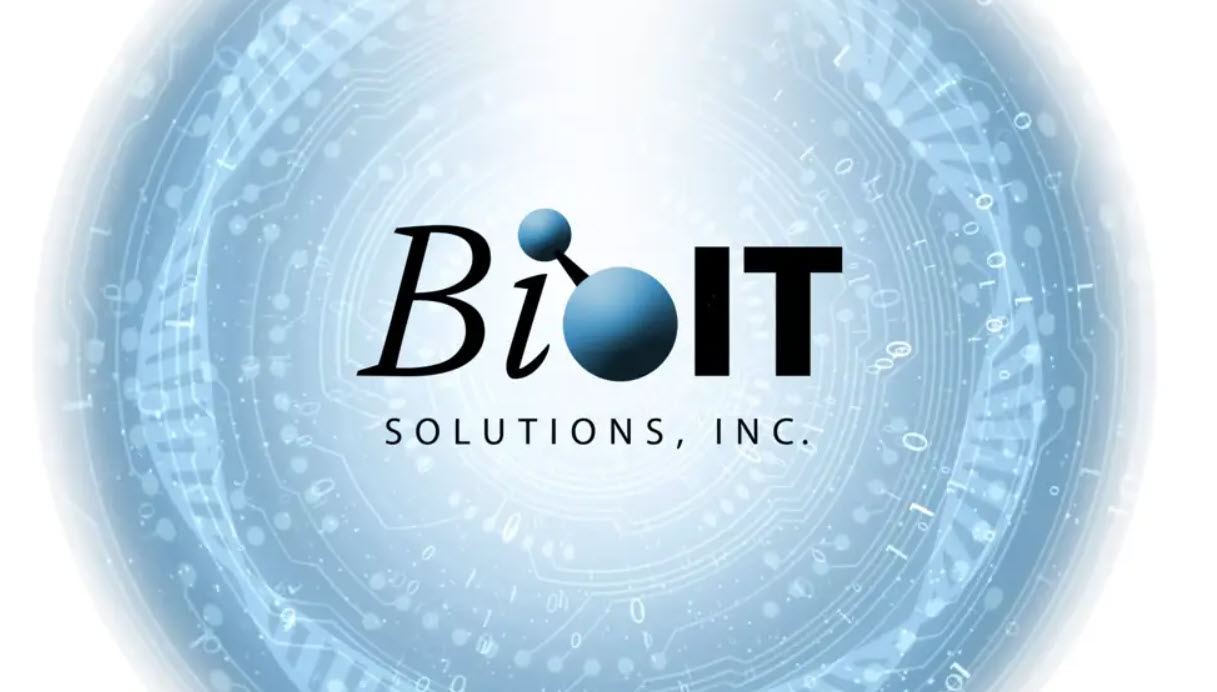 April 5, 2021 – Silver Spring, MD. BioIT Solutions announced that it has developed and launched a mobile application to support the COVID-19 testing efforts of the Cambridge Consortium for Rapid COVID-19 Tests (CCRCT), a partnership of LabCentral, BioInnovation Labs (BioLabs), and E25Bio.
"BioIT Solutions is pleased to have been selected by the CCRCT to develop the application to support data collection in an IRB-approved human research study to compare an at-home COVID-19 antigen test against nasal samples processed by qRT-PCR in a laboratory," said BioIT Solutions' President, Mike Fannon. The longitudinal study was rolled out to determine if antigen testing at home allows employees to safely report for in-person work. Users are able to scan a QR code label on a test kit, enter relevant health information, and submit a camera image of the test strip from their homes. The antigen test was developed by E25Bio as a rapid home test for COVID-19, with easily readable results in 15 minutes. Test results are confirmed by a laboratory-based PCR test, facilitated by a laboratory management system also built by BioIT Solutions.
Celina Chang, LabCentral's Vice President of Science Operations and Strategic Relationships, notes that "BioIT Solutions has been a valuable partner through the planning, implementation and deployment of a critical customized LIM system. They adapt quickly to changing needs and deliver high-quality systems in a remarkably short time. Users of BioIT's mobile application consistently report that it is reliable, easy to use, and convenient, resulting in a positive user experience and reliable data to help us reduce disease transmission and provide a safe work environment."
About BioIT Solutions
BioIT Solutions delivers highly effective data management and workflow systems ready-made for today's fast-paced life science laboratories. We apply our decades of experience in the biopharmaceutical industry with our flexible 1PLATFORM4® Software Suite to engineer rapidly deployed and customized solutions in a cost-effective manner. With BioIT Solutions, your scientific data are safely managed by a logical, consistent and responsive system.
Our customers benefit from tailored and adaptable solutions while avoiding rigidity, expense and operational inefficiencies. We have the tools and expertise to translate your procedures into practical and adaptable workflow applications with modern and easy-to-use interfaces.