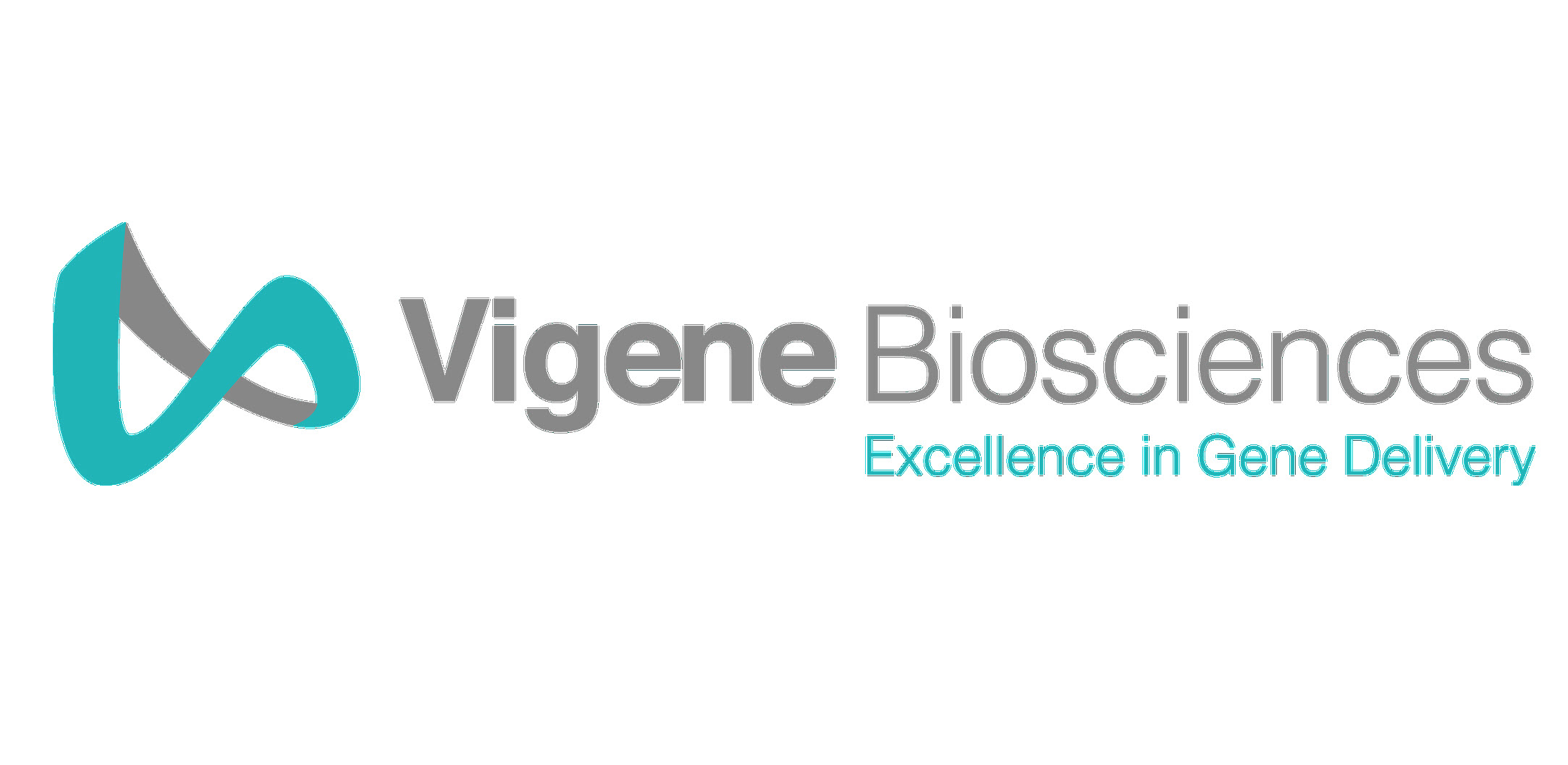 Vigene Biosciences officially opened its new, state-of-the-art 51,000 square foot cell and gene therapy manufacturing facility in Rockville, Maryland at a ribbon-cutting ceremony on January 29th.
The grand opening marked a major milestone for the company, which has grown from three employees to approximately 100 team members since launching in 2012. The $20M project has increased Vigene's footprint to 71,000 total square feet, amplifying its capacity to serve its clients and achieve the company's ultimate mission: Making gene therapy treatments more affordable for people and families battling cancer and genetic disorders.
The ribbon-cutting ceremony was a vibrant, joyful celebration of Vigene's remarkable achievements. It was also a moment of real hope for families seeking better, more affordable gene and cell therapies for loved ones stricken with cancer and rare diseases.
Gina Hann, the founder of the non-profit organization Batten Hope, was Vigene Biosciences' grand opening special guest. Her seven-year-old son, Joseph, known as JoJo, was diagnosed with a rare form of Batten disease at age five. Batten disease is a terminal, genetic, neural-degenerative disease. Hann spoke to the rapt crowd about her family's experiences and her son's courageous battle with Batten disease.
"I want everyone in this building to understand why the work that you are doing is so, so important. This is a great day for the rare disease community, and in case you're wondering who this community is I want to give you a sense of it: one in ten. Look around this room and how many people are here. One in ten are impacted directly by rare disease," stated Hann.
Click here to read more.