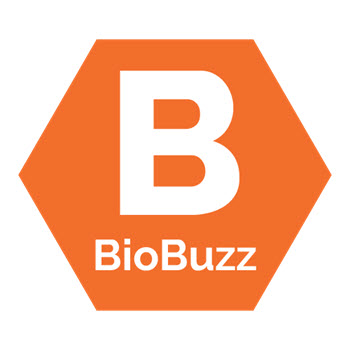 The pandemic, now approaching year three in full force, has impacted nearly every facet of the life sciences' job market. A talent shortage existed pre-pandemic and has only accelerated since then. For life sciences employers, finding and securing talent will continue to be a major challenge throughout 2022.
However, like most disruptive forces, the resulting turmoil and upheaval created new opportunities and the impetus, or one might say necessity, to innovate. Talent acquisition strategies and tactics haven't escaped disruption; the manner by which employers find, hire, and onboard new employees has had to adapt and evolve during the pandemic.
Life sciences talent teams have risen to pandemic challenges to create an entirely new hiring process and ecosystem in short order. This new process seemed strange at first, even awkward and alien, but once the dust settled an innovative new approach spearheaded by a move to remote methods emerged, yielding greater efficiencies.
Much like commercial real estate and office space design will never be the same, the talent acquisition game has irrevocably changed. And some would say this change is for the better.
Let's take a look back on some of these pandemic-inspired changes to talent acquisition that have taken root in response to the pandemic.