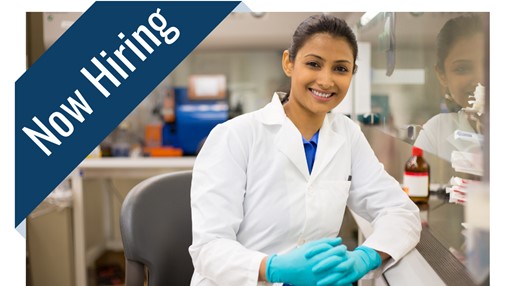 Despite the uncertainty created by the COVID-19 pandemic, companies across the BioHealth Capital Region (BHCR) continue to hunt for talented life science professionals to advance their technologies, produce their commercial products for the patients that need them, and for many they are also supporting COVID-19 vaccine and diagnostic efforts that the whole world is counting on.
If you are looking for biotech jobs in Maryland or across the BioHealth capital region, now is a great time to start your search. Three of the top companies listed are located in Frederick, Maryland which has become an advanced BioManufacturing hub within the region and is seeing continued growth in this sector.
Here's a roundup of the top companies hiring for biotech jobs in Maryland and are hiring across a wide array of functions and experience levels.
Click here to read more via BioBuzz