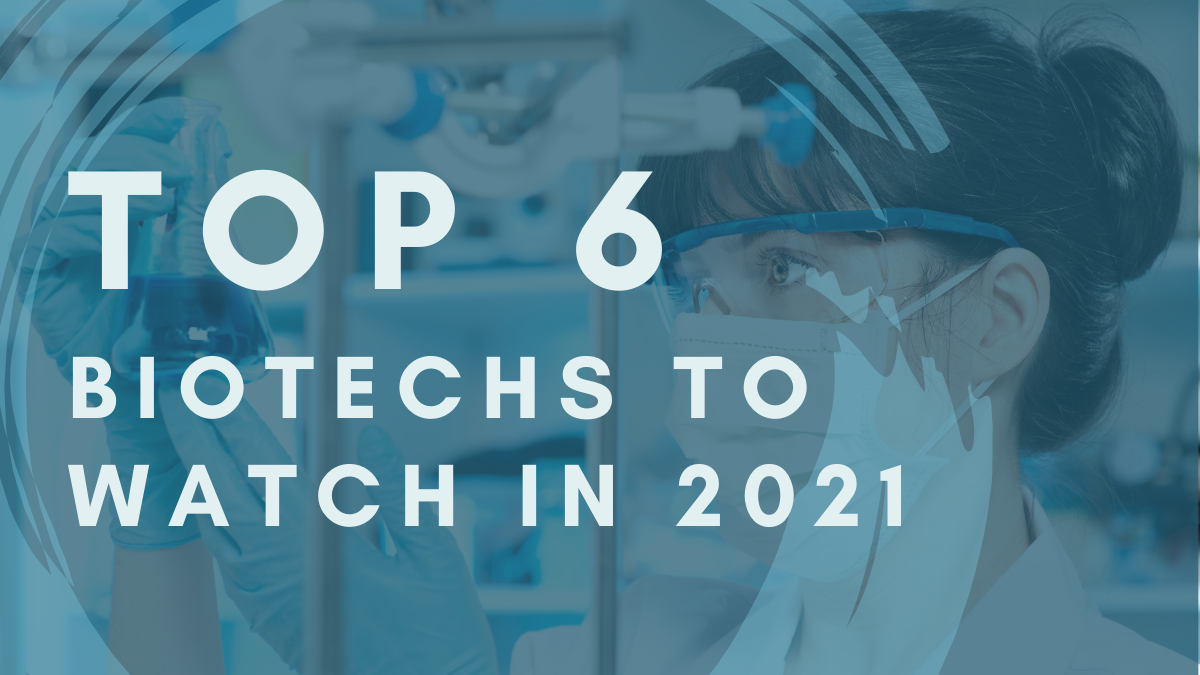 2020 was an interesting year for the biotech industry and the BioHealth Capital Region as we adjusted to continue moving forward during the COVID-19 Pandemic. While the biggest stories in terms of dollars were related to the Coronavirus and funding to create a vaccine in record time, that didn't stop other biotech companies from working hard to develop their research, science, and/or devices.
As we begin 2021, we ask the same question this time every year:
Who's the next big success story that could emerge in the new year?
To answer that question, we looked back at our stories from 2020 to review the companies in our ecosystem poised for transformative funding transactions or collaborations in 2021.
Here are the six life science companies to keep an eye on in 2021 and beyond.
Click here to read more via BioBuzz