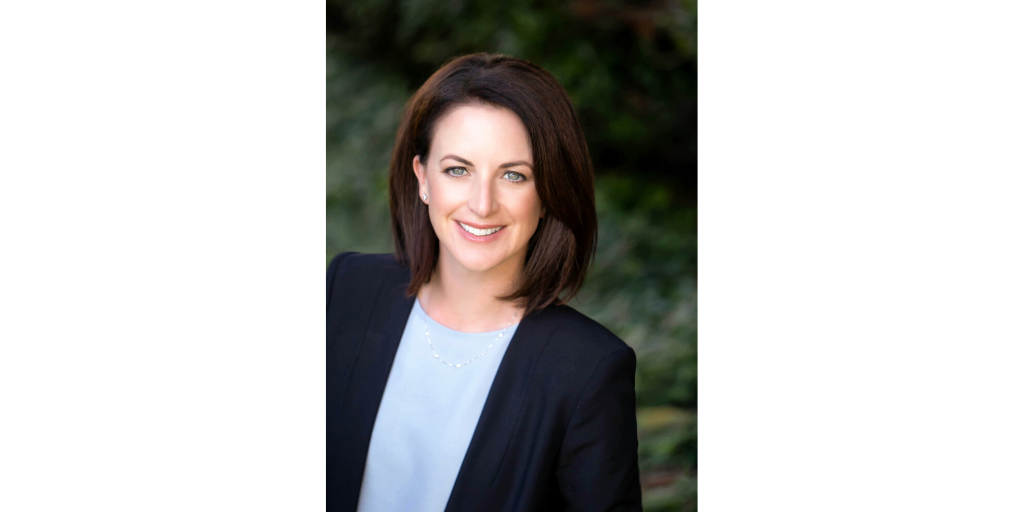 BioBuzz recently caught up with the Head of JLABS @ Washington, DC, Sally Allain, to discuss her growing, local team, what it's like to be back home in the BioHealth Capital Region (BHCR) and how JLABS plans to support regional start-ups and entrepreneurs by connecting them to the Johnson & Johnson global network of experts, mentors, and programming.
JLABS is part of Johnson & Johnson Innovation, whose goal is to accelerate life science innovation worldwide to solve unmet medical and healthcare needs for patients. This innovation model provides scientists, entrepreneurs, and emerging companies with one-stop access to science and technology experts who can facilitate collaborations across the pharmaceutical, medical device and consumer companies of Johnson & Johnson. JLABS is the "no strings attached" incubator program for early-stage biotech companies that is now part of the BHCR ecosystem.
This incubator network helps emerging companies grow by bringing the power of Johnson & Johnson's 250 operating companies and over 130,000 employees from 175 countries around the world to an entrepreneur's doorstep. Since opening its flagship site in San Diego in 2012, Johnson & Johnson Innovation JLABS now includes 13 global sites and over 650 portfolio companies.
JLABS @ Washington, DC will be located within a redevelopment of 12 acres on the former Walter Reed Army Medical Center property. The new facility, which is currently under construction, is embedded within the new Children's National Research and Innovation Campus. JLABS @ Washington, DC will host up to 50 companies within its 32,000 square foot facility. 
It has been just over a year since the opening of JLABS @ Washington, DC was publicly announced. What has it been like getting to know the local biohealth community and what have you learned about this ecosystem?
I am originally from the DC metro area and studied at Virginia Tech, so it is great to be back in the region after spending time in California and internationally working within those life science hubs. Over the past several months, we've been meeting with the local leaders within industry, government, research and academic institutions and medical centers across the DMV. Making these connections and having a close-up look into the region's innovators is inspiring.
The research strengths and scientific expertise within the DMV are incredible. It is why Johnson & Johnson Innovation brought JLABS here – to be more closely connected to and support this rich ecosystem that is poised to further accelerate healthcare innovation.
We have a very good feel for how JLABS @ Washington, DC can best partner to move science and technology forward in the region and we've already begun!
Click here to read more via BioBuzz