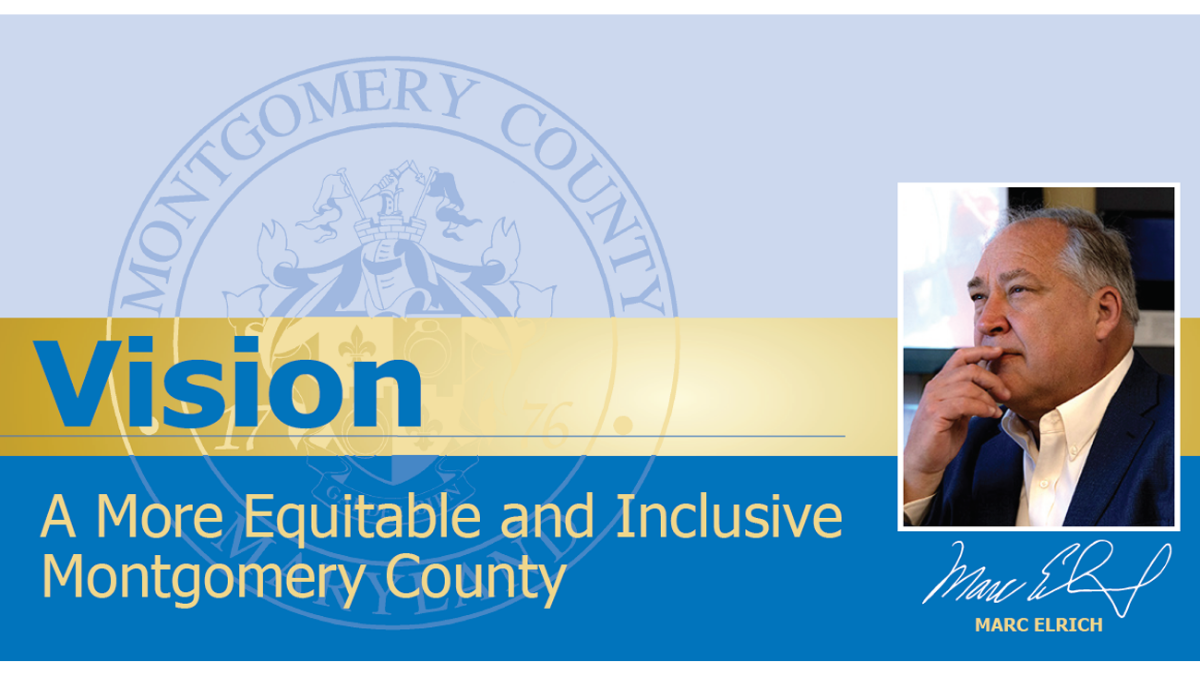 County Executive Elrich Shares Thoughts On the Global Pandemic and Biodefense Center, Quantum Computing & Biotech Growth in the County
Montgomery County (MOCO), Maryland, sits at the epicenter of biopharma growth, investment, and innovation that makes the BioHealth Capital Region (BHCR) one of the top bio clusters in the world. The past 15 or so months has seen the region's biohealth momentum accelerate significantly, spurred on by the race to develop a SARS-CoV-2 vaccine, expansion in the cell and gene therapy sector, as well as increased activity around advanced biomanufacturing, among other positive indicators.
It's been an historic year for the BHCR, and Montgomery County Executive Marc Elrich has had a front row seat to the heartache, resilience, and triumphs of not only his constituents but also the regional biopharma industry.
As Maryland and the region slowly return to a sense of normalcy over the coming months, it's important to look back but also to look forward. A host of BHRC leaders, including Elrich, Stu Solomon of ConnectedDMV, Rich Bendis of BioHealth Innovation, Marty Rosendale of the Maryland Tech Council, Benjamin H. Wu, President & CEO, Montgomery County Economic Development Corporation and, among others, are doing just that.
Led by the efforts of Solomon and ConnectedDMV, the region-wide collaborative of leaders recently received $500K in funding from the MOCO City Council to support the strategic development phase of the new Global Pandemic and Biodefense Center (The Center) that will be potentially headquartered in MOCO.
The Center will house the AHEAD100 program led by Dr. James Crowe Jr., Director, Vanderbilt Vaccine Center, Professor of Pediatrics and Pathology, Microbiology and Immunology, Ann Scott Carell Chair, who has spent the past decade preparing for the next global health epidemic.
Click here to read more via BioBuzz