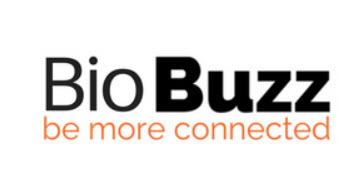 Part 1: This article is the first in a new series where we will explore the impact that the booming biotech market is having on hiring and talent strategies for companies and for biotech clusters.
Life science industry growth projections for the next decade mean the battle to acquire and retain the best talent will continue in 2020 and beyond, both here in the U.S. and globally.  The many top biotech clusters across the U.S., including the BioHealth Capital Region (BHCR), will experience a new set of challenges as competition for talent becomes more fierce.
According to a recent CBRE report entitled "Markets Positioned for 'Century of Biology'," 2019 was a year of explosive growth for the biotech industry, fueled in part by the rapid emergence and proliferation of personalized medicine, including the burgeoning cell and gene therapy industries. The CBRE report calculates the life sciences sector is growing at its fastest pace since 2000, expanding 3.2% year-over-year
Rent for lab space in the Boston-Cambridge cluster, according to this same report, increased by double digits in 2019 and 1.9M square feet of lab space is currently under construction there. Another recent report by MassBio showed "…that the Massachusetts biopharma industry experienced the highest year-over-year employment growth in over a decade, adding over 4,300 new jobs from 2017 to 2018 for 6.4% growth." More specifically,  the report cites that biotech research & development (R&D) employment growth was nearly 50% over the past 10 years. Additionally, New York currently has 1.5M square feet of lab space under construction; Seattle, Houston, Austin and Denver were tagged by CBRE as emerging clusters. The next decade is ripe for disruption and more explosive change and growth.
Click here to read more.