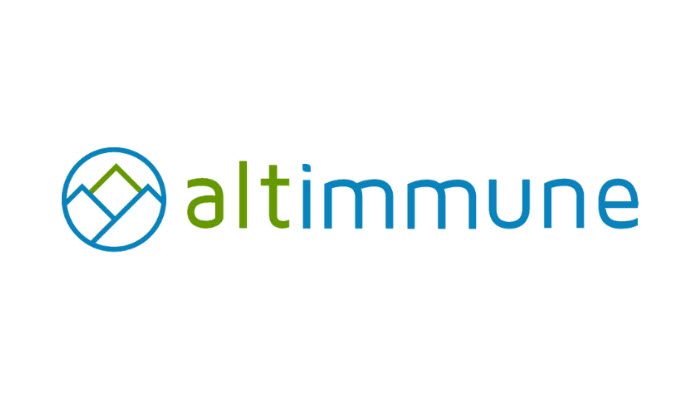 As the coronavirus COVID-19 continues to spread across the U.S.  — there are currently 150 confirmed cases with 11 total deaths as of this writing — several BioHealth Capital Region (BHCR) life science companies are urgently pushing to develop and deploy a COVID-19 vaccine.
In another encouraging sign, Altimmune, which is located in Gaithersburg, Maryland announced that it had made progress on a potential vaccine. The company has advanced a potential single-dose, recombinant intranasal vaccine using its proprietary technology. Altimmune's research scientists have completed the design and synthesis of the vaccine and it is now moving into animal testing. Altimmune projects that clinical testing of the coronavirus vaccine could begin as early as August 2020.
The potential new COVID-19 vaccine has been developed using the same technology that was deployed to create NasoVAX™, Altimmune's recombinant intranasal vaccine for influenza, which is currently Phase 2A trials. NasoVAX, according to Altimmune's recent press release, has shown "…the ability of intranasal vaccine delivery to stimulate a durable and broad immune response against the influenza virus." The company believes that a COVID-19 vaccine delivered intranasally provides a more direct immune response to the likely point of the initial viral attack.
Click here to read more.