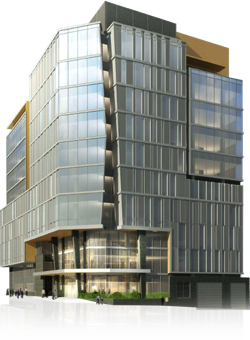 Cutting Edge Lab Space Available
The NIH is the cornerstone to the world scientific community and is the largest life sciences engine in the US.
Bethesda Bio gives life science companies the ability to be on the doorstep of this invaluable wealth of resources, community, talent, technology, intellectual property, clinical studies. The existing Bethesda central business district provides a vibrant live, work and play environment to recruit and retain the best scientific minds. Over the past two decades, Bethesda has been the center of Montgomery County and the hub of innovation.