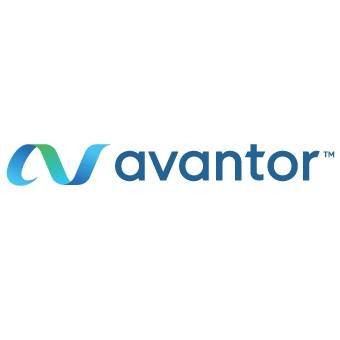 SHANGHAI, Dec. 11, 2019 /PRNewswire/ — Avantor, Inc. (NYSE: AVTR), a leading global provider of mission-critical products and services to customers in the life sciences and advanced technologies & applied materials industries, today opened an innovation and customer support center in Shanghai, China to support biopharma research and technology development in the region. Avantor now has nine innovation centers worldwide.
The new Avantor® laboratory will help biopharmaceutical companies accelerate the development of life-changing treatments for patients in the region. It will specifically focus on enhancing industry capabilities in the development and manufacture of safe and effective biological medicines such as monoclonal antibodies (mAbs) and cell & gene therapy. These treatments show great potential in China and are a fast-growing segment of the bioprocessing industry worldwide.
Dr. Ger Brophy, Executive Vice President, Biopharma Production at Avantor, said, "As demand for therapeutic biologics increases worldwide, our latest investment in Asia is a testament to our belief in the potential of China as a critical innovation hub in the global biopharma industry. International leaders and local innovators alike will benefit from enhanced in-country access to Avantor's workflow expertise, advanced raw material products and exacting quality standards."
Click here to read the entire press release.