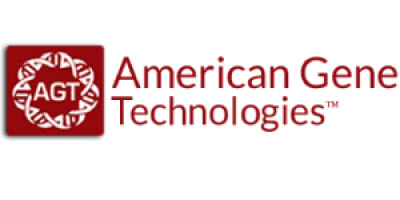 ROCKVILLE, Md., Nov. 06, 2019 (GLOBE NEWSWIRE) — American Gene Technologies (AGT) announced today it will host a red carpet event tonight to celebrate a significant milestone in the company's 11-year history of scientific research in cell and gene therapy: AGT successfully submitted its Investigational New Drug (IND) application to the Food & Drug Administration (FDA) to begin a Phase 1 clinical trial for its genetically modified autologous cell therapy for HIV. This milestone was announced on October 18th (read press release).
The event brings together over 370 guests, including life science industry leaders, government, press, and the entire AGT team. It is intended not only to celebrate AGT's growth and development, but it is meant to celebrate the growing Maryland biotech industry and to energize "DNA Valley," the cell and gene therapy industry cluster of Maryland.
"We believe in collaborating within our community and industry as we grow. Events like this have the potential to ignite synergies within the industry that will help us accelerate our development of therapies that we hope will save lives," said CEO Jeff Galvin.
Click here to read the entire press release.