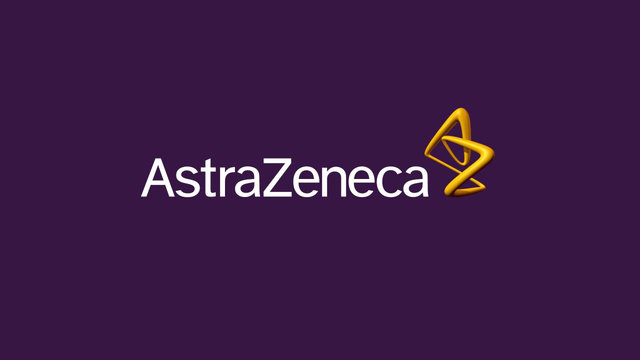 Collaboration across academia, government, non-profits, and the biopharmaceutical industry fosters innovation and groundbreaking discoveries in science and research. During the 2017 BioHealth Capital Region (BHCR) Forum held at our Gaithersburg, Maryland campus, world-renowned speakers and local leaders convened to showcase the benefits of continued collaboration that can help us prevent, treat, and find cures for deadly diseases.
Consisting of more than 800 life sciences companies, over 70 federal labs, and several world-class academic and research institutions, the BHCR spans Maryland, Virginia, and Washington, DC. The 2017 BHCR Forum, presented by BioHealth Innovation, VirginiaBio, Paragon Bioservices, Inova, University System of Maryland, MedImmune and AstraZeneca, provided the opportunity for leaders across both the private and public sectors in the Capital Region to showcase recent accomplishments, address existing challenges, and build upon the momentum toward our shared goal of becoming a top three US biohealth cluster by 2023. Since its inception in 2015, registration for the BHCR Forum has tripled, which demonstrates the collective ambition to advance this cause.
During Maryland Governor Larry Hogan's keynote presentation, he shared his goal for the state to be a leader in innovation, research, and discovery. "Maryland is at the forefront of the life sciences industry because of the hard work that all of you do every day," he said. Governor Hogan also shared his fight with non-Hodgkin's lymphoma and the impact it had on his family as he was diagnosed 150 days after being sworn in as governor. He attributed the remission of his cancer to Maryland's doctors and medical facilities, and the innovative therapies that come from the biohealth industry.
In an interview with Mark Walsh, former Head of Innovation and Investment at the US Small Business Administration, US Senator Chris Van Hollen (D-MD) urged participants to keep sharing the human impact of the biosciences industry, noting "Hope comes alive because of the important work this industry does." He also mentioned the need for children, especially girls, to be engaged in science, technology, engineering and mathematics (STEM) at young ages. Congressman John Delaney (D-MD), who represents Maryland's 6th Congressional district, joined a panel discussion, moderated by James C. Greenwood, President & CEO, Biotechnology Innovation Organization, that explored strategies and tactics for building the region's future.
The two-day agenda was packed with many other presenters including scientists, university leaders, researchers, and biopharmaceutical industry leadership – each offering their perspective on the future of innovation in the biosciences industry. They acknowledged that for the region to become a top national biohealth cluster, it will require collaborative partnership and engagement across the entire biohealth ecosystem of government, academia, non-profits, and the biopharmaceutical industry. Universities will need to continue to educate and harness a critical mass of talent to develop tomorrow's leaders in life sciences, medicine, law, policy, healthcare, and business. As a community, we must maintain an entrepreneurial mindset and keep the lives of patients at the forefront of everything we do.
Attendees left this forum energized, motivated, and ready to continue fulfilling the vision of becoming a top three biohealth cluster by 2023. At AstraZeneca, we are focused on advancing science, accelerating innovation, and progressing the discovery of important, new medicines that are urgently needed by patients around the world.
To learn more about the BioHealth Capital Region and join the mailing list, please visit http://www.biohealthcapital.com.
Keynote Speaker Maryland Governor Larry Hogan addresses attendees of the 2017 BioHealth Capital Region Forum. 
James C. Greenwood, President & CEO, Biotechnology Innovation Organization (left) talks with Congressman John Delaney (D-MD), who represents Maryland's 6th Congressional district (right), during a panel discussion.
(Left to right) Brian Gaines, CEO MdBio Foundation; US Senator Chris Van Hollen (D-MD); Bahija Jallal, Executive Vice President, AstraZeneca and Head of MedImmune; Christie Bloomquist, Vice President, North America Corporate Affairs, AstraZeneca. The group toured MdBio Foundation's MXLab, a mobile exploration lab for science and technology education.