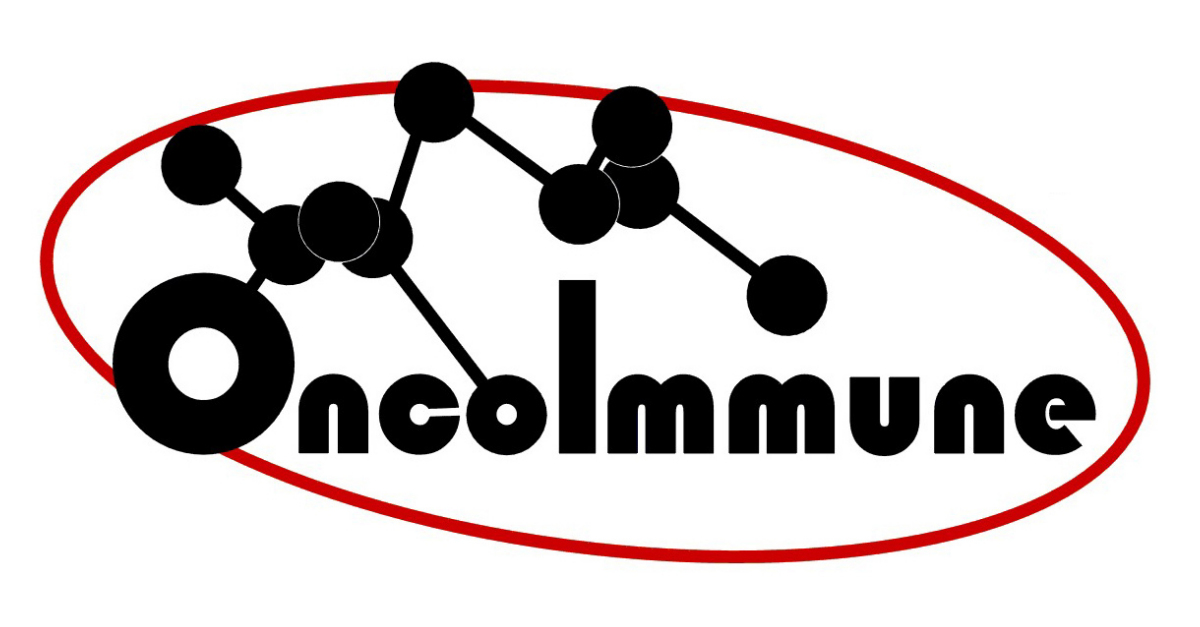 Pharmaceutical giant Merck said it plans to acquire privately held OncoImmune for $425 million in cash, gaining rights to an under-the-radar drug that has shown striking results in hospitalized patients with Covid-19.
The medicine, CD24Fc, was shown in a late-stage clinical study in September to reduce the risk of respiratory failure or death by more than 50% in patients hospitalized with Covid-19 and requiring oxygen, Merck said Monday.
The drug was given as an intravenous infusion in addition to standard-of-care, which could include remdesivir and dexamethasone, and was compared to standard-of-care alone. The data, in 203 patients, also showed that patients receiving CD24Fc had a 60% higher probability of seeing improved clinical status.
"The results are remarkable," Merck's research chief, Dr. Roger Perlmutter, said in a telephone interview.
Click here to read more via CNBC